Welcome to Puzzle Duck Golf
Brad Clayton is a seasoned PGA of America Master Professional in Teaching who truly cares about you and your game. He has dedicated his life to improving his golf skills and those of his students. He teaches in Raleigh NC, Durham NC, Henderson NC, Pinehurst NC, and will travel to or with you.
Contact Brad Today to learn about Lessons Just for You.
Just What The Heck Is PuzzleDuck Golf?An Introduction by Brad Clayton
The title and sub-title of my book evolved from some of my beliefs and sayings after many years of playing and teaching the great game of golf.  Try using the explanation of the title and the analogies and thoughts below to help you understand and get through the sometimes painful and arduous journey to becoming a better player.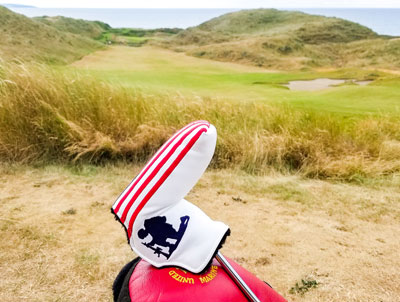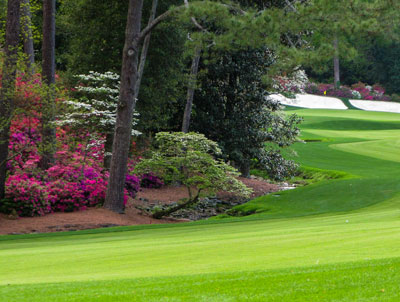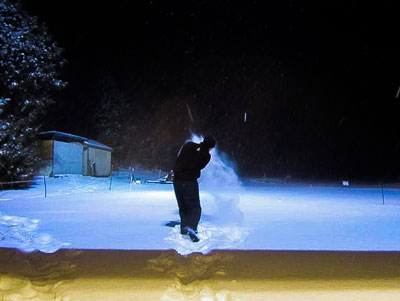 Whether you are a beginner or a scratch golfer, Brad Clayton can provide a Program to improve your game. Additionally, Brad can help you with design and installation of your own residential green.Here is just a sample of Clayton's satisfied customers.